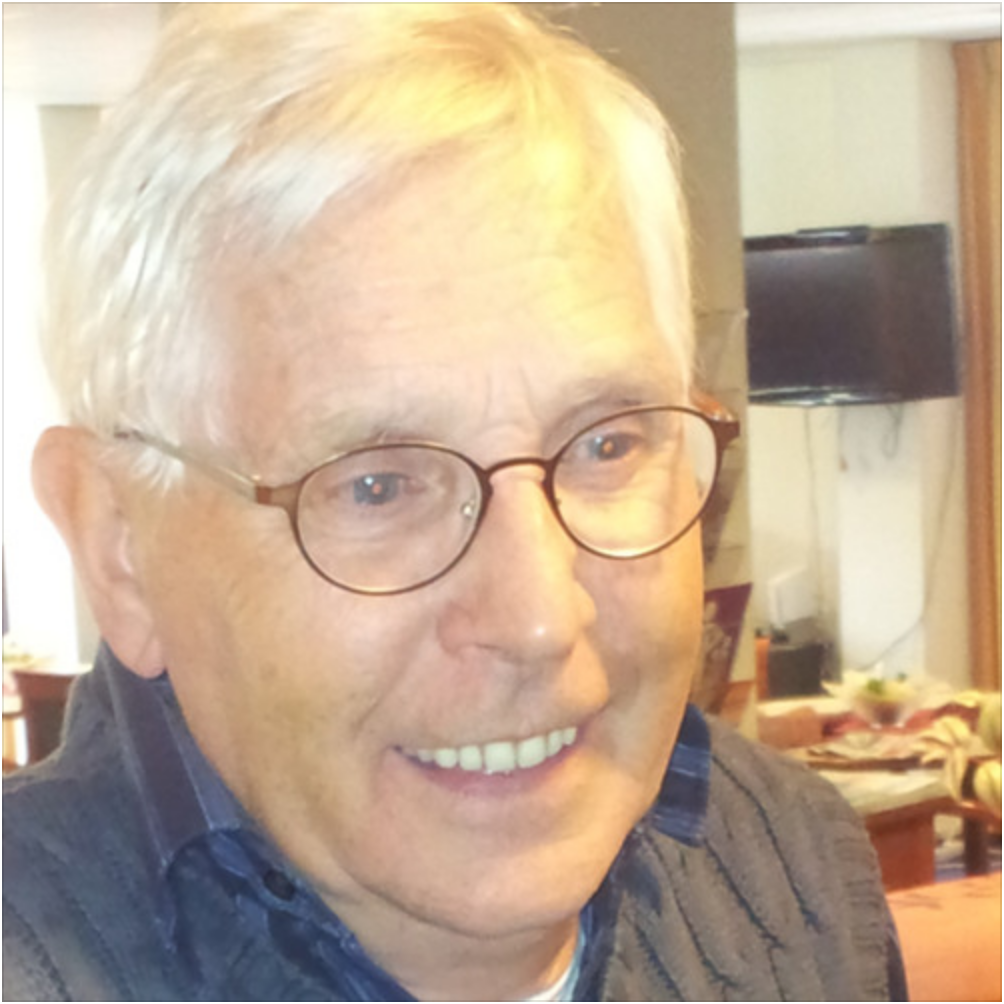 During my my time as a student of Journalism I made a two part Dutch audio series about Alzheimer's disease called Vergeten en vergeven (forget and forgive). Since I started deleting all my social media, but wanted to preserve these episodes I re-posted them here.
For this episode I spoke with Dirk Ploeg who was recently diagnosed with Alzheimer's. How is he coping? This episode is about the perspective of someone who has realized he might not recognize his own grandchildren in the near future, but yet remains positive.
Vergeten en vergeven part two:
Due to the use of music in this production it has been published under a license payed for by my course at Windesheim and is not published under the CC license of this website.