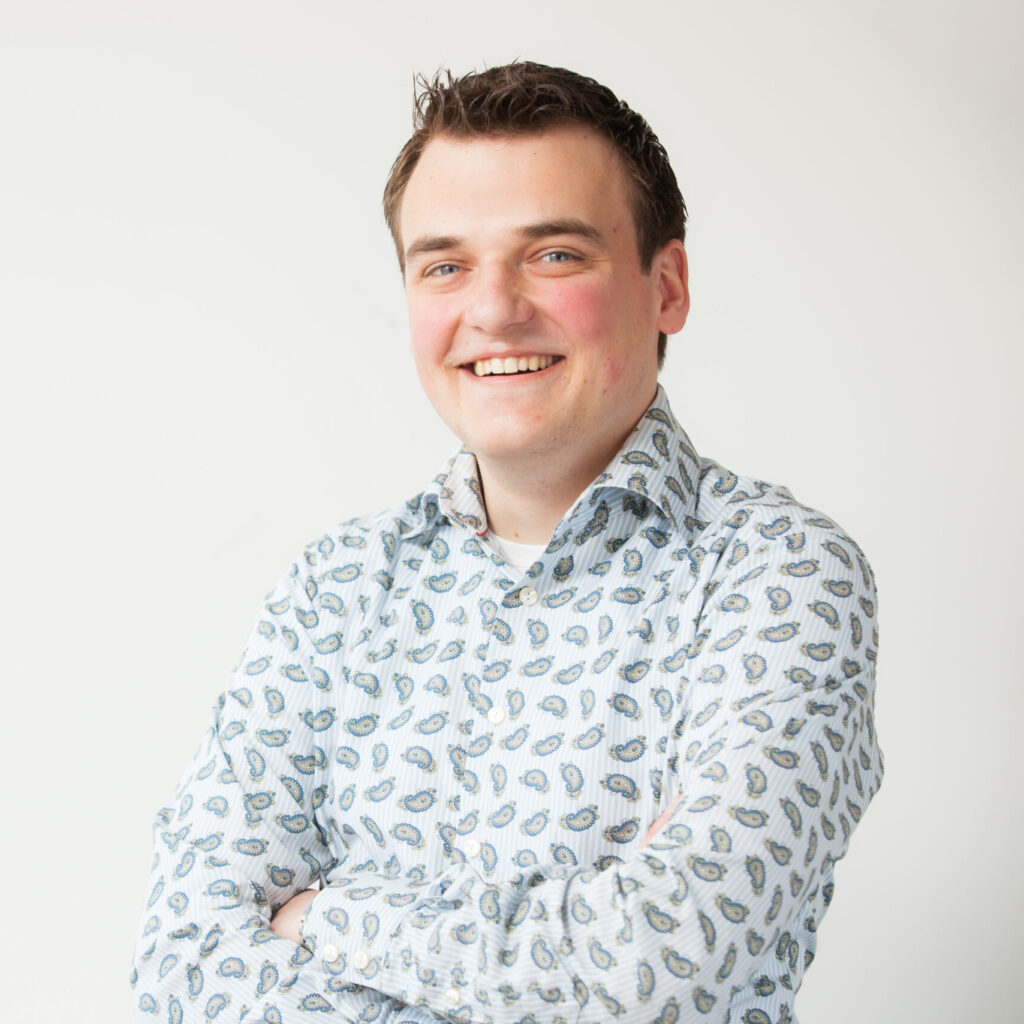 Welcome to my blog! My name is Joey Boon and ever since deleting most of my social media accounts I wanted a place to share my thoughts, projects and random jumble which I would usually post to social media. That's what this site is for. Since I'm not a native speaker I also use it to improve my English.
My main job is Housingmanager for the Dutch NREN (National Research and Education Network) SURF. As Housingmanager I'm responsible for housing all of SURF's network equipment in the Netherlands and abroad. As you can imagine this makes me a huge fan of https://reddit.com/r/cableporn.
Besides my job and my passion for neat cable management 😉 I also got elected to the city council of Zwolle in March of 2022. I hope to write about the experience of representing the citizens of this beautiful city and the topics that arise during the next four years!
If I have any time left I like to go hiking, scuba diving and tinker with electronics. I'm also into genealogy and try to find hidden family history every now and then. Together with my girlfriend I'm also making our 1930's house more sustainable. Hopefully all subjects you will be reading about on this blog.
Want to get in touch? Check out the Contact page.