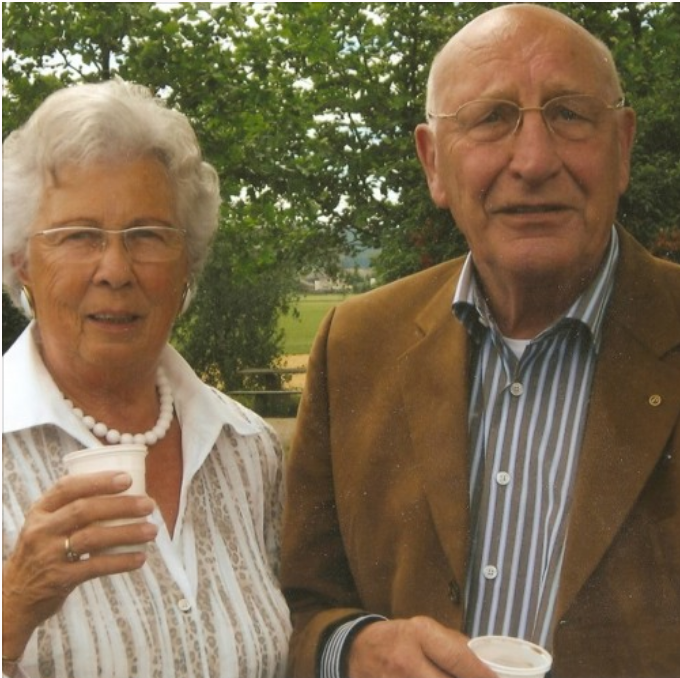 During my my time as a student of Journalism I made a two part Dutch audio series about Alzheimer's disease called Vergeten en vergeven (forget and forgive). Since I started deleting all my social media, but wanted to preserve these episodes I re-posted them here.
For this episode I spoke with my own grandmother who had to take care of my grandfather while he suffered from Alzheimer's. How did it change their relationship? This episode is about the perspective of the partner of someone with Alzheimer's.
Vergeten en vergeven part one:
Due to the use of music in this production it has been published under a license payed for by my course at Windesheim and is not published under the CC license of this website.